For Christians, the events of 2000 years ago on Good Friday and Easter Sunday really do change everything.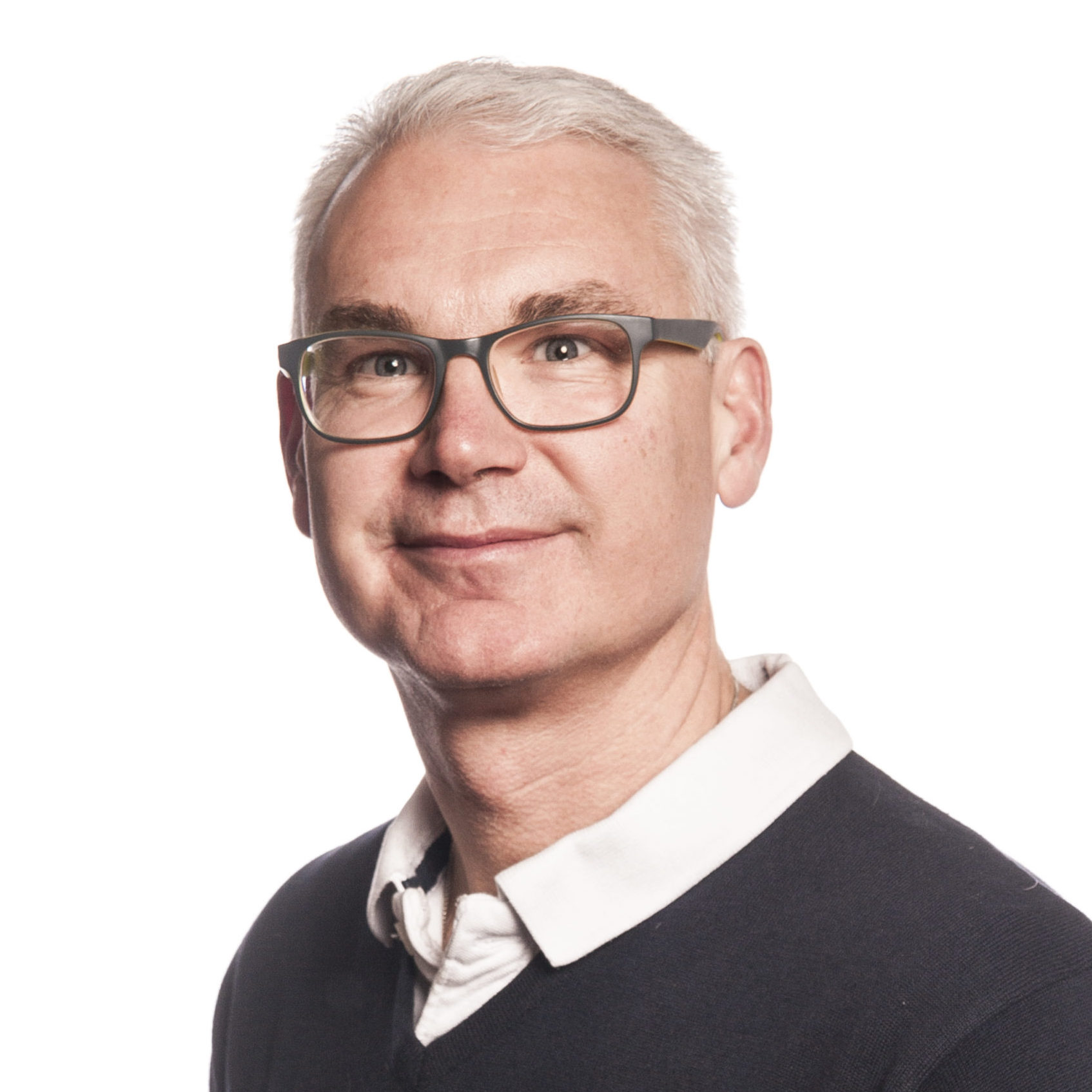 The death and rising from the dead of Jesus Christ, as evidenced by eyewitness accounts of His crucifixion and empty tomb, give our world hope. A hope that is real and true and reaches beyond death to New Life in Jesus Christ. A hope that is centred on God's unconditional love for each of us, love that Changes Everything.
When we think of love in general, we often think of romantic love. But have we ever thought of God's special love first? God's love is different from other kinds of love. It's not all hearts and flowers or warm and fuzzy, it really goes beyond that. His love is so vast, deep, and wide. His love comforts us in times of loneliness and despair. It never fails and it always, always, forgives.
All of us at Reading Gateway Church would like to wish you a happy Easter and we would love you to join us for one of our Easter services where you too can experience God's transforming, unconditional love, a love which changes everything.
Nick Hill
Rector, Reading Gateway Church